Shanley Pump and Equipment carries a full line of High Pressure Centrifugal Pumps for Industrial applications such as boiler feed and chemical injection ready to ship to you the same day you place your order.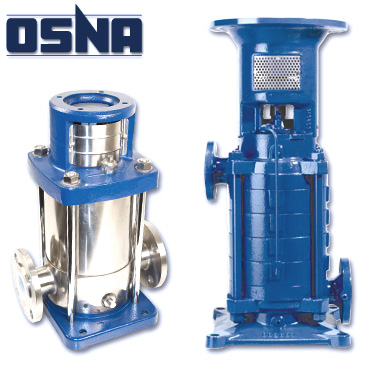 We Stock and supply OSNA High Pressure Centrifugal Pumps. Osna non-self priming high pressure centrifugal pumps from Germany are ideal for the pumping of clear and slightly contaminated liquids such as Fresh water, drinking water, boiler feed water, process water, sea and brackish water, hot water, condensate, lye's etc. at high pressures.
---
Pump Series Overview
---
Boiler Feed Pumps
OSNA Pumps are most commonly installed for pumping hot water at high pressures to feed bolilers for creating steam for heat. Other common high pressure applications where OSNA Pumps are used include: Shipbuilding for engine room applications, Mining for dewatering and in Power Generation and Irrigation.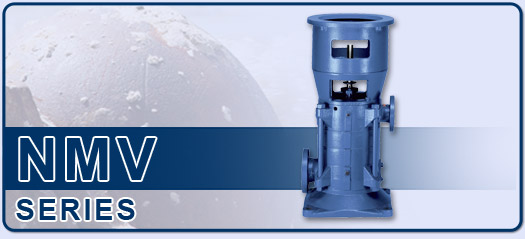 Shanley Pump also carries other centrifugal pumps for high pressure applications from EDUR. Please feel free to look at the pumps and if you have any questions about your high pressure pumping application please contact our staff with your questions at 847.439.9200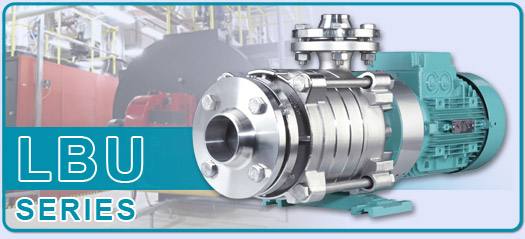 If you have any questions about our services, please feel free to call us or send us an email! We look forward to hearing from you.