all breweries, micro breweries, and beverage producers require the strictest controls to transport their products easily and safely without harming the beverage during the transfer process. Shanley Pump and Equipment, Inc's staff of factory trained engineers have been supporting the Brewing industry with our knowledge and expertise since 1988. We have a complete line of professional-grade brewing pumps for a lifetime of service.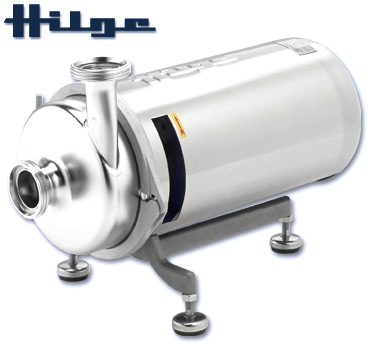 Whether you're looking for brewery process equipment or for portable multifunction brewing pumps, we have a solution for whatever your brewery pumping needs. We carry the Hilge Pumps line of centrifugal pumps manufactured in cold-rolled 316 gage stainless steel for superior performance. From a small micro brewery startup, to facilities that produce millions of gallons, Shanley has you covered.
Please take a few minutes to review some of our solutions below, and if you don't see what you may need, please feel free to contact one of our helpful factory-trained engineering staff at 847-439-9200 or email us with any question you may have.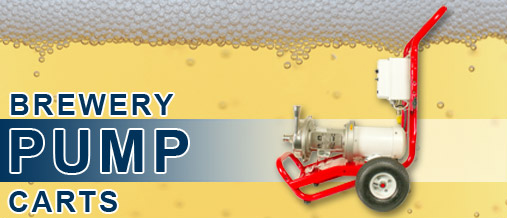 Hilge Beer and Beverage Pumps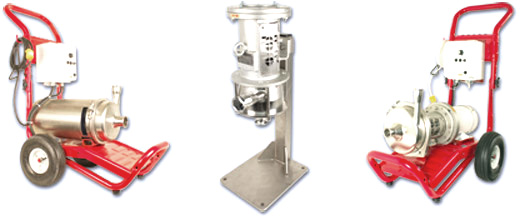 Shanley Pump and Equipment, Inc. recommends Hilge Pumps for all brewery process equipment applications. HILGE single and multi-stage centrifugal pumps in 316 rolled stainless steel provide exceptional solutions for specialized applications and processes in a variety of brewing fields. Since 1867, Hilge pumps have manufactured in Mainz, Germany to exact specifications and materials. Their popularity and durability is such that all German breweries use Hilge pumps for beer manufacturing.
Hilge Pumps are designed to cope with media with unique physical and chemical characteristics. We have been carrying the Hilge line for over 20 years with an excellent track record of service and reliability. Hilge Pumps are manufactured from the best quality titanium-stabilized, rolled nickel-chrome-molybendium steel material for a lifetime of service. Hilge puts this material through a seven-stage rolling process which is further stiffened in deep-drawing under 500 tons.
But don't take our word for it, Goose Island Brewery of Chicago, Il. has been using Hilge pumps and specifically Hilge portable multifunction brewing pumps for over 10 years and have called it the "baddest mobile beer pump the brewing market has ever seen!"
So, if you want to achieve similar, low shear handling with your brewing process equipment, call one of our factory-trained technical engineers at Shanley Pump & Equipment, Inc. at 847-439-9200 or email us, where the Hilge Sanitary Pumps are also available from stock.
If you have any questions about our services, please feel free to call us at 847-439-9200 or send us an email! We look forward to hearing from you.