Since their inception in 1957 in Barcelona Spain, TECNIUM Thermoplastic Centrifugal Pumps have remained a solid force for innovation in the field of non-metallic pump construction. Tecnium engineered plastic pumps are some of the most reliable and high efficiency centrifugal pumps and pumping systems available for the pumping of extremely corrosive chemicals and chemical applications. Tecniums safe, reliable corrosion resistant material construction is ideal for highly corrosive and abrasive applications.
Currently, Tecnium has 5 product lines, a horizontal pump, a close coupled pump a vertical dry mount and wet pit pump and the newest line is a Tencium magnetic drive pump capable of running dry. The Tecnium pumps are available in 6 different plastic materials to suit most corrosive pump applications.
Available Pump Materials
Ethylene Chlorotrifluorethylene
Polyvinylidene Fluoride
Plastic Type & Temperature Range
140°F
PVC
Polyvinyl Chloride
275°F
PVDF
Polyvinylidene Fluoride
300°F
E-CTFE
Ethylene Chlorotrifluorethylene
Tecnium Pump Applications
Because of their remarkable design and manufacturing features, plastic Tecnium pumps are used in many different industrial sectors, with a wide range of applications, including but not limited to the following:
Base Chemicals Industry: production of raw materials such as sulphuric acid, phosphoric acid, nitric acid, caustic soda, as well as other aids and alkalis
Mineral Chemicals: barium sulphate extraction, zinc and copper extraction, iodine extraction
Water Treatment: tap water treatment, chlorination plants, de carbonation, wastewater treatment and seawater process
Surface Treatment: acid degrease, pickling, galvanizing, anodizing.
Fertilizer & Pesticide Industry: liquid fertilizers and compounds
Thermal & Nuclear Power Plants: chlorination of cooling water, neutralization ponds, mineral treatment, waste treatment...
Fine Chemicals: intermediate products, synthesis reactions, water treatment, cleaning...
Mining: gold, copper, platinum, aluminum, leach liquids...
Sea Water: aquariums, fish farms, zoos
Glass Industry: polish and grinding, chemical carving, gas and fumes washing
Photographic Industry: development baths, manufacturing
By offering a high efficiency pumping system at a minimum maintenance cost, Tecnium Pumps have expanded into the pump marketplace and show no signs of slowing down. From their innovative designs to their resistance to corrosive chemicals, Tecnium is an ideal choice for industry.
Tecnium Pump Plastics
Polyvinylidene
Fluoride (PVDF)
Fluorinated plastic of high chemical properties and remarkably resistant to abrasion. Maintains its mechanical properties until 120°C (248°F) in continuous applications. Excellent chemical resistance against almost all acids and inorganic alkalis and high resistance to many organic solvents.
Polypropylene
(PP)
Thermoplastic of excellent thermal and chemical stability. Resistant to many acid solutions and salts, and to many organic solvents. Mechanical stability up to 90°C (194°F), and up to 110°C (230°F) on discontinuous applications.
Polyethylene
(PE)
Its chemical structure and resistance to corrosion are similar to polypropylene's. The continuous temperature of service is limited to 80°C (176°F). Specially resistant to abrasion.
Ethylene-Trifluor
Chlorethylene (E-CTFE)
Fluorinated thermoplastic weld able in inert atmosphere. Its chemical resistance is maximum against most acids, salts and alkalis whether organic or inorganic, even to temperatures until 150°C (302°F) in continuous operation; high limit at 170°C (338°F), keeping its mechanical properties.

Tecnium BT
The Tecnium BT is a low operability cost pumping system that is ideal for most waste sumps.
Tecnium Pumps - Parts and Repair Services by Shanley Pumps and Equipment.
We stock replacement parts and upgrades for the Tecnium line of pumps and pump products. From seals and impellers to entirely rebuilt systems.
If you are looking to repair your current pump system or even rebuild your current one, contact us today and ask for one of our factory trained engineers at 847-439-9200.
Shanley Nationwide Distribution Network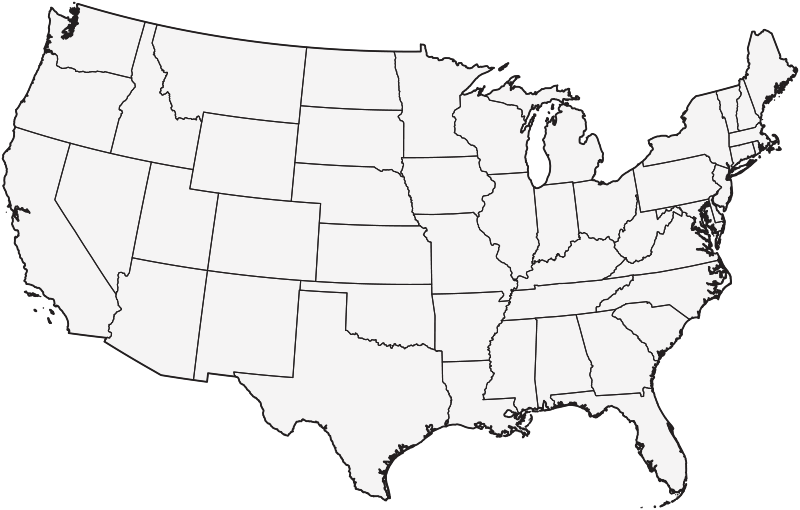 We have distributors and factory trained representatives throughout the continental USA. If your company requires service or repair, a sales representative is only a phone call away. Contact us today at 847-439-9200 or email us. We look forward to serving you!