Gemmecotti HTT Magnetically Driven Centrifugal Pumps

Shanley Pump & Equipment, Inc. offers a full-line of Gemmecotti HTT series magnetically driven centrifugal pumps.
The HTT series of Mag Drive Regenerative Turbine Pumps are ideal for the high-flow pumping of clean liquids with no contaminants in system. The Magdrive pumps dry-running protection along with it's durable thermoplastic construction makes it ideal for use in environments as varied as agriculture with pesticide and liquid fertilizer pumping to Marine Air conditioning systems scavenging units to basic uses like aquariums and even home waterfall setups. It is this flexibility that allows the HTT series from GemmeCotti to work in a variety of differing environments seamlessly.
all GemmeCotti pumps offers-cross-capability so if you see a pump you like and want to be sure that it can perform in your application, please feel free to contact us and our service engineers with any questions you have.
GemmeCotti Pumps - Parts and Repair Services by Shanley Pumps and Equipment.
We stock replacement parts and upgrades for the GemmeCotti line of pumps and pump products. From seals and impellers to entirely rebuilt systems.
If you are looking to repair your current pump system or even rebuild your current one, contact us today and ask for one of our factory trained engineers at 847-439-9200.
Shanley Nationwide Distribution Network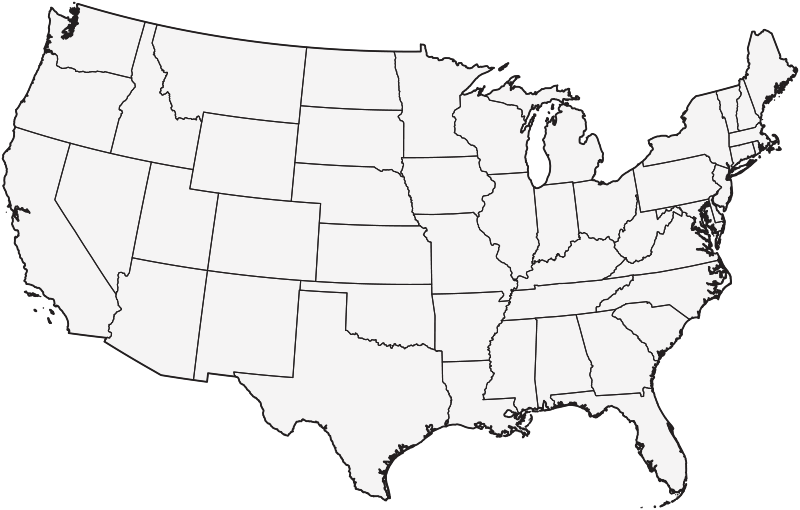 We have distributors and factory trained representatives throughout the continental USA. If your company requires service or repair, a sales representative is only a phone call away. Contact us today at 847-439-9200 or email us above. We look forward to serving you!