Difficult Pumping Application Pumps
Shanley Pump and Equipment, Inc. specialize in supplying specialty centrifugal and progressive cavity pumps to solve the most difficult pumping applications. Our new pump solutions revolve around two tried and tested types of pumps, positive displacement screw pumps and centrifugal pumps.
Each has its own benefits and we apply those pumps best suited to each pumping application you may have.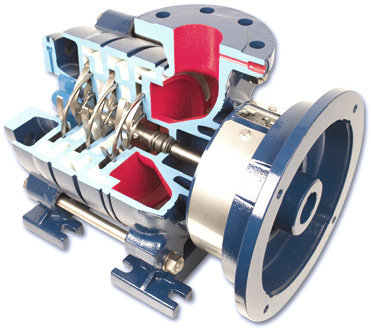 Industrial Pumps
EDUR FUB
EDUF CBF
EDUR VBU
EDUR SUB
SEIM PXF
Allweiler® SEP
Allweiler® ADP
Allweiler® ANP
Allweiler® USN
Allweiler® USNH
Allweiler® USNF
LIBERTY

General Purpose
EDUR NUB
EDUR LUB
EDUR CB
EDUR BC
ADP/ANP

Foodstuff / Sanitary Pumps

Biotech Pumps

Thermal Transfer Pumps

Slurry Pumps

Beverage Handling Pumps

Boiler Feed Pumps

Corrosion Resistant Pumps

Clean-In-Place (CIP) Pumps

Liquid-Gas Pumping / DAF Pumps
EDUR NUB
EDUR VBU
EDUR SUB

Ballast and Bilge Water Pumps

Irrigation Pumps

Water Circulation Pumps
EDUR NUB
EDUR CB
EDUR BC
EDUR FUB
EDUF CBF
EDUR VBU

Freshwater Pumps

Cooling Pumps