Shanley Pump & Equipment Media Kit Downloads
For over 30 years Shanley Pump and Equipment has been a leader in the sales of pumps for difficult pumping applications.
As a result of our continuing drive towards excellence, we have created for our distributors Media Kits which contain authorized photos of all the great pumps we carry for use in our distributors advertisements.
Shanley Pump authorizes for use these images for your advertising efforts. Please contact us with any questions you may have.
Custom Pump Media
all Media Kits contain Photos, Logos, and other materials for your advertising.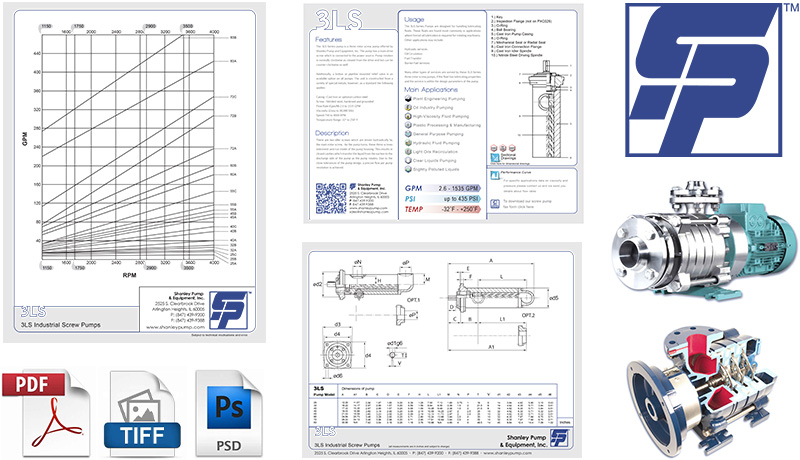 Miscellaneous Media Kits
If you have any questions about our services, please feel free to call us at 847-439-9200 or send us an email! We look forward to hearing from you.
all photos contained in the media kits are available from the Shanley Pump Marketing Department if you need them in a different resolution.
Additionally, if you need a pump shot in a particular angle please feel free to contact us, we have a vast library of pump photos and we may have what you are looking for.
Listed below are miscellaneous Kits for Media Use.
Shanley Pump Media Kits
Edur Media Kits
SEIM Media Kits
Speck Media Kits
Hilge Media Kits
Liberty Process Equipment Media Kits
---
Media Kits
Listed below are our Media Kits. Please click to begin downloading.