SEIM Screw Pumps from Italy offer innovations in field of screw pumps for the pumping of viscous fluids such as oils, hydraulic fluids and fuel oils. The three rotor screw pump is ideal for OEM lubrication pumping applications of heavy equipment like compressors and other heavy hydraulic applications.
SEIM Screw Pumps are used in many industries including:
Power Generation

Petrochemical

Oil and Gas

Wind Power Generation
Paper and Steel manufacturing

Automotive and Marine

Machine Tools

Hydraulic applications
Shanley Pump and Equipment, Inc. stocks a full line of SEIM Screw Pumps and SEIM Screw Flow Meters for your application needs.
SEIM screw pumps are volumetric self-priming pumps suited to handle oils and fluids with a minimum lubricating property. The pumps design makes them intrinsically reliable and efficient in their applications.
The functional characteristics of a SEIM Screw pump are:
Very low noise levels
Wide range viscosity compatibility
High rotation rates = minimizing the size and cost of the pump
No vibrations
Minimum sensitivity to particle pollution
High self-priming capacity
Special design for systems with entrained air in the lubricant
SEIM Pump Parts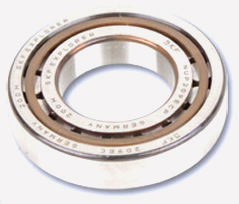 SEIM Bearings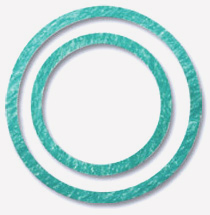 SEIM Gaskets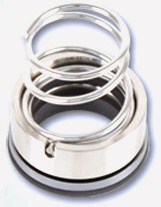 SEIM Seals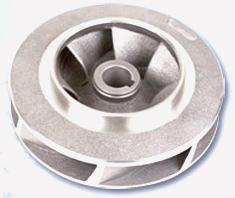 SEIM Impellers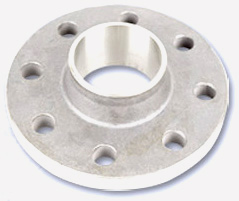 SEIM Flanges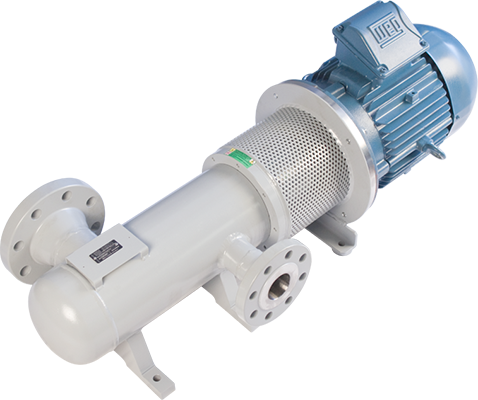 SEIM PCX Pump
Three-rotor screw pump for a low/medium pressure pump for lubrication systems.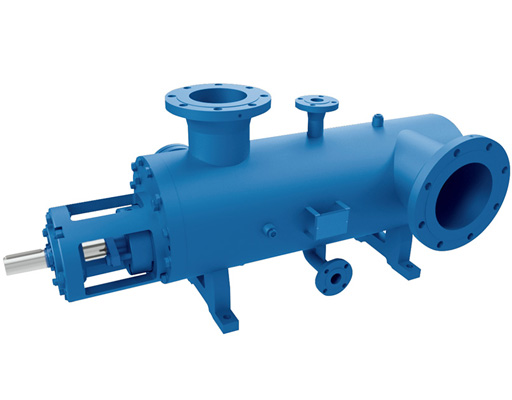 SEIM PCX-WTG Pump
Used in pumping higher viscosities or slugs of cold asphalt.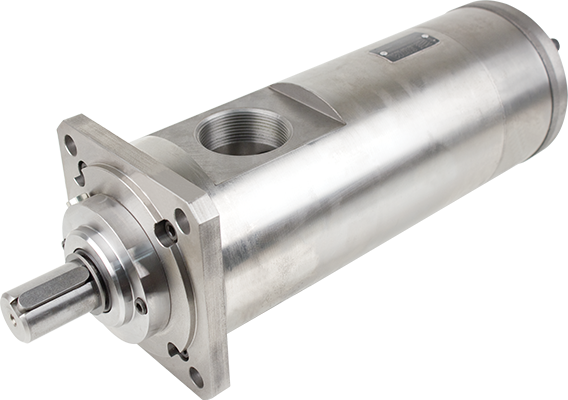 SEIM PXC Pump
Pump for low pressure applications typically used in lubrication systems.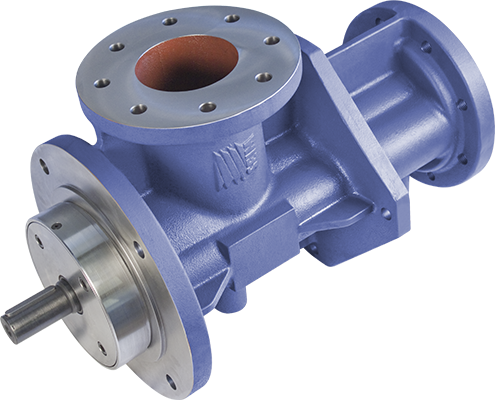 SEIM PXF Pump
Pump for viscous fluids in both Marine and Industrial applications.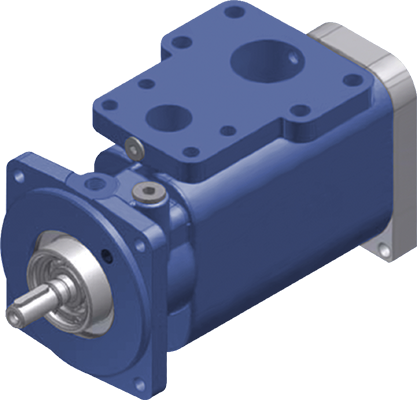 SEIM PHS Pump
Pump for viscous fluids in hydraulic and lubrication systems.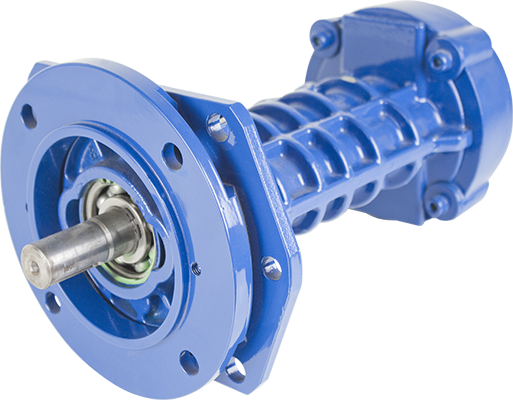 SEIM PA Pump
Designed for submerged applications in the lube oil or hydraulic oil tank.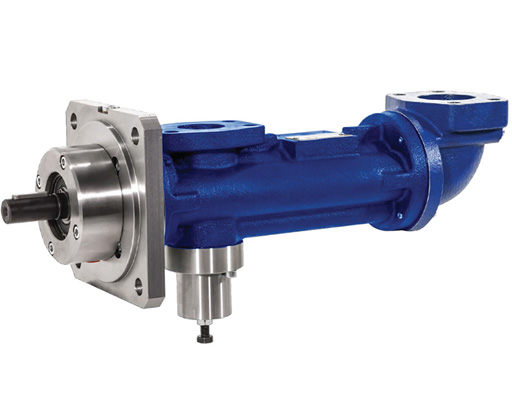 SEIM PB Pump
Use with various oils and other fluids with minimum lubricating properties.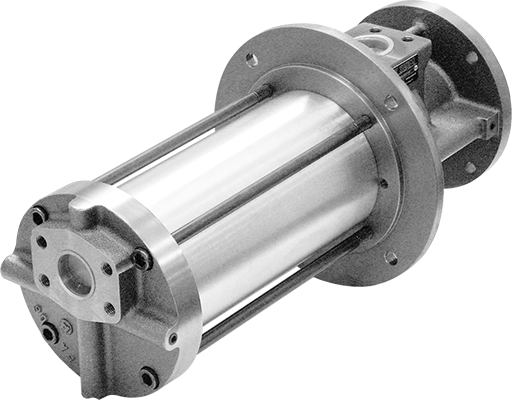 SEIM POF Pump
Use in high pressure applications like hydraulic and lubrication systems.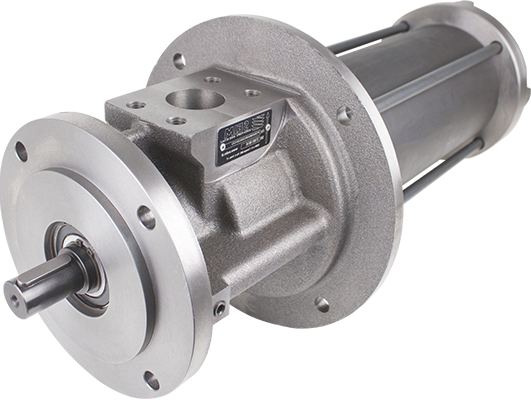 SEIM PWO Pump
Use in high pressure applications like hydraulic and lubrication systems.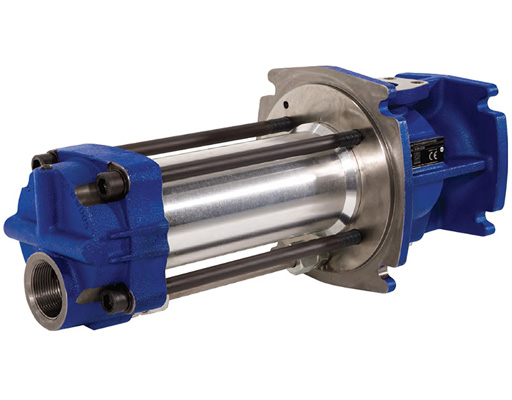 SEIM PWOF Pump
Used for pumping water-based coolants for machine tool and lubrication systems.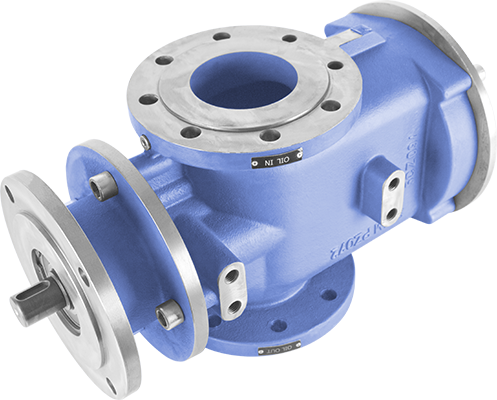 SEIM PZ Pump
Pump for high flow, medium-to-low pressure applications.
SEIM Pumps - Parts and Repair Services by Shanley Pumps and Equipment.
We stock replacement parts and upgrades for the SEIM line of pumps and pump products. From seals and impellers to entirely rebuilt systems.
If you are looking to repair your current pump system or even rebuild your current one, contact us today and ask for one of our factory trained engineers at 847-439-9200.
Shanley Nationwide Distribution Network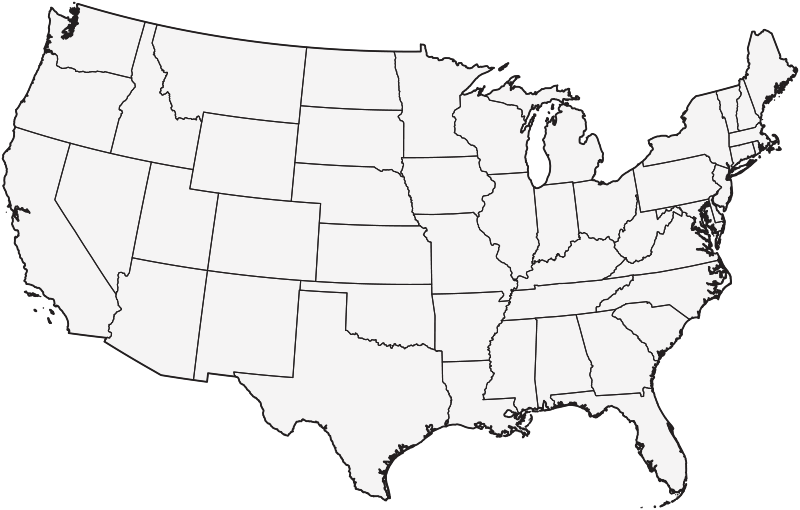 We have distributors and factory trained representatives throughout the continental USA. If your company requires service or repair, a sales representative is only a phone call away. Contact us today at 847-439-9200 or email us. We look forward to serving you!